Ausus Advisory grew out of the forensic investigations group at Censere. As our capabilities grew it became apparent that a dedicated risk advisory brand would be better positioned to service clients. As a member of Phusjon Group, Ausus Advisory has access to the global resources and office network of Phusjon Group, while providing a focused service offering to clients. In Latin, Ausus means to venture or risk something. We see that as the positive aspect of risk and we work with clients to manage risk for maximum benefit.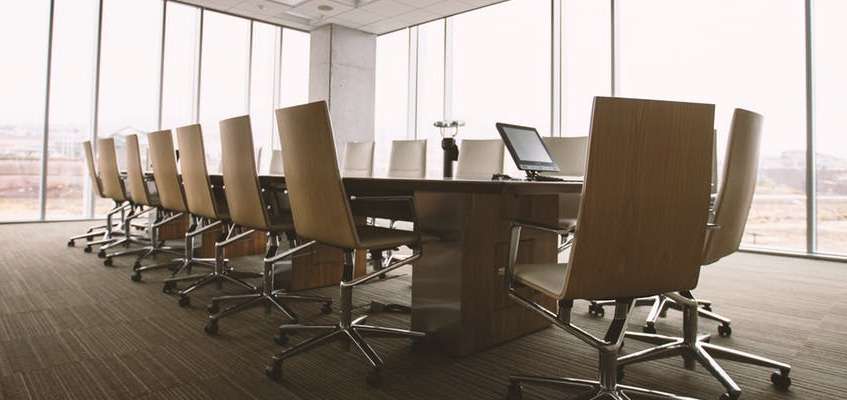 Welcome!
At Ausus Advisory we focus on long term solutions for our clients. Risk is ever-present and the goal is not to remove risk, but to use it as a competitive advantage. That can only be done through careful management and attention to detail.
Ausus Advisory brings together a range of forensic accounting, investigation and digital forensic skills in order to achieve clients' goals. We operate globally, as do our clients.
Our experts include forensic accountants, investigators and digital forensic consultants. Our clients operate in all industry sectors and, with our extensive footprint, we assist clients globally. Examples of our work include a comprehensive FCPA review for an MNC chemicals firm in a USD2B acquisition; security review and vendor fraud investigation for a US based technology firm in their Malaysian operations, vendor audits for a top-tier Pharmaceutical firm in Thailand and digital analytics fraud investigation for a South-East Asian manufacturer.
Foreign Corruption Practices Act
Many of our clients are US reporting entities and subject to FCPA. Ausus Advisory has significant experience advising firms on the implementation and rollout of FCPA programs, ongoing review and training and event driven investigations. Contact us now to see how we can assist you.